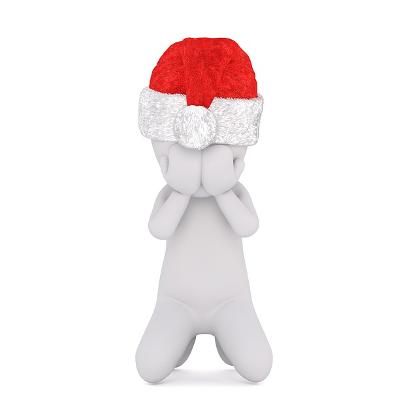 Has Christmas just been too much?
Or maybe you can't see how 2018 is going to be better.
Maybe it's relationships you want to change or maybe a career change?
Book a coaching session and come and plan that change in your life.
Try a single session to start the ball rolling or maybe invest in a package to really kickstart 2018 and make it your year!
Single sessions start from £40
Package of 6 one-hour sessions £200
(6 for the price of 5)
Call today on 07455 890105 or book online