WHAT TO EXPECT AT YOUR INITIAL ASSESSMENT
To get the most from sessions it's important to understand the basics of what brought you to counselling so that together we can make a plan for change. At the initial assessment session, we'll talk a little about what brought you to counselling and what you'd like to achieve. It would also be useful to bring along a list of any prescribed medication you're taking. Everything at this session is covered by confidentiality.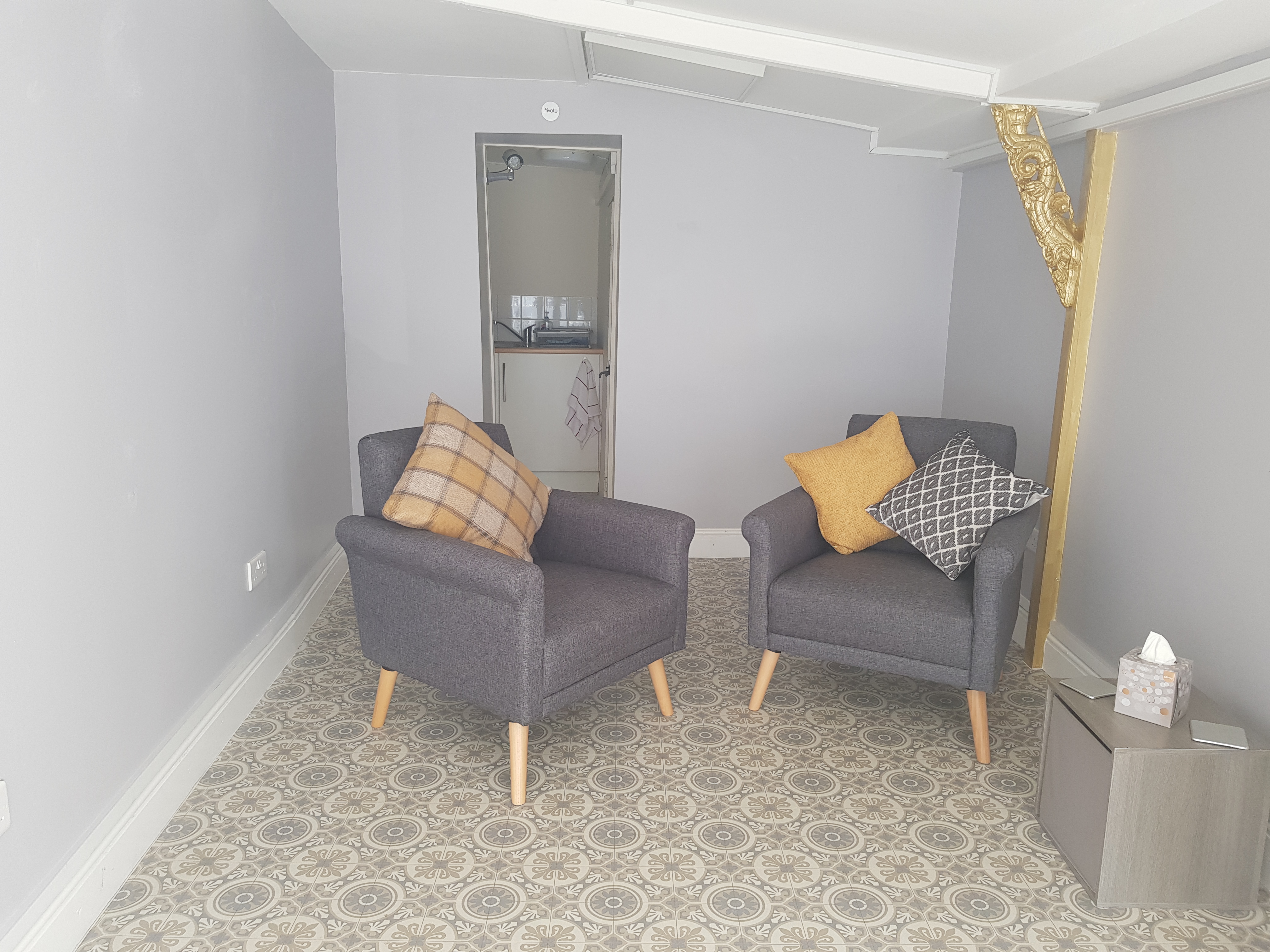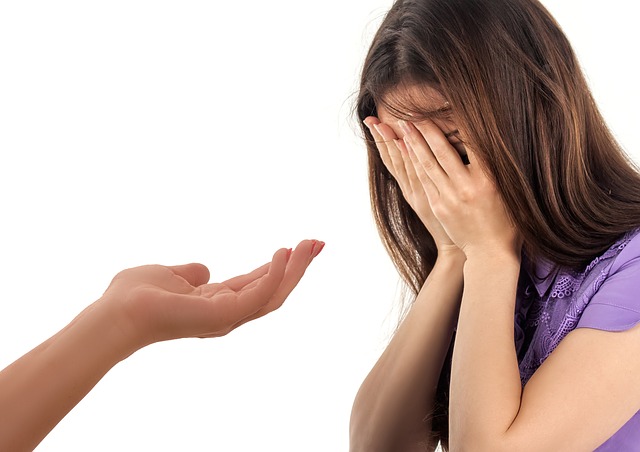 SUBSEQUENT SESSIONS
Future sessions are down to you. You can bring whatever it is that you want to work on, it doesn't have to be the same each time. These sessions will last 50 minutes, although if you feel like you need more time you can pre-book an 80 minute session so that you're not rushed and you have time to discuss what you need. Jane works in both short- and long-term ways so can suit your needs.
Psychological Spring Clean
Do you feel like your mind is cluttered and you're starting to lose focus? Finding it hard to keep track of everything? Just need someone independent and not judgemental to off-load to?
Then this is for you! An hour, just for you and whatever you want to bring. No commitment to therapy, just clarity and a different perspective.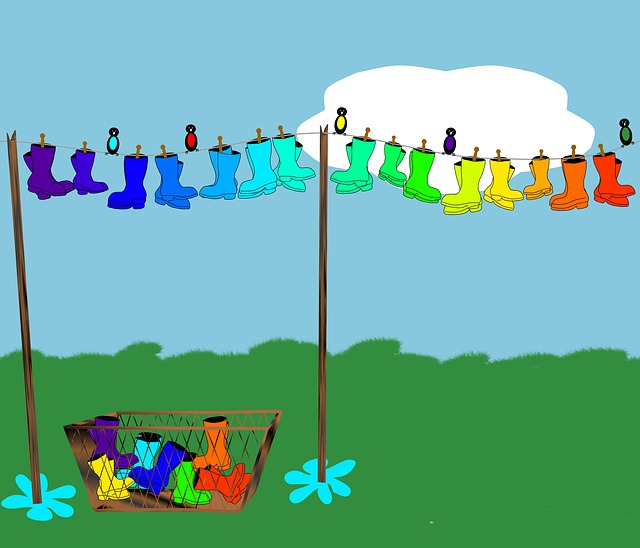 supervision
All counsellors registered with the British Association of Counsellors and Psychotherapists (BACP) are required to attend Supervision. This is where counsellors get advice and support on their cases from more experienced counsellors. All clients discussed are anonymous and the same confidentiality rules apply as for normal counselling sessions. Jane attends Supervision on a regular basis.
FEES
No obligation Initial session (up to 50 minutes) - £25
Standard Counselling session (50 minutes) - £50
Extended Counselling session (80 minutes) - £70
(This can be a regular longer session or for a one-off crisis and must be booked in advance)
Psychological Spring Clean (1 hour) - £50
There are also 2 concessionary slots at any one time - maximum of 8 sessions - £30 per session
(please note that there is currently a waiting list for concessionary sessions )
We accept cash, card or Bank Transfer