Have you lost someone close to you?
Working with bereaved clients I often hear things like:
'I should be over this by now'
'They don't want to hear me keep going on about this'
'I don't want to be a burden'
'I've been there for everyone else and now they're OK, I'm not coping'
'What's the point?'
'I feel guilty when I have a good day'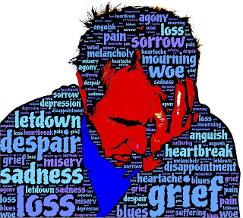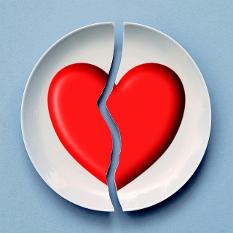 Just as love comes in different forms so does grief
There is no such thing as a 'normal' or 'right' way to grieve. There is no pattern and frequently I see clients swinging between managing and not coping. That in itself can be confusing and scary.
Some people are so overwhelmed they can't function. For others it's important to keep their grief under control and not show people. Some people just don't see how life could ever be OKagain.
Be Kind to yourself!
It might feel like the last thing on your mind, but can you really keep going for everyone else when you're running on empty?
Sometimes you just need someone to be there for you, to listen, to support, to help you see a little clearer.
Self-care can help you recharge your batteries and clear your mind. This can include things like re-engaging friendships, taking time out to do something you love, spending time in nature, finding a support group.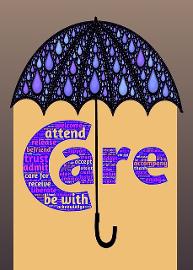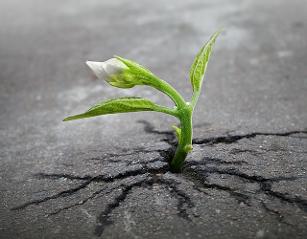 Adjusting to your 'New Normal'
When you're ready, bereavement counselling can help you to adjust to life without your loved one. To explore your 'new' life and find how you can exist and maintain those bonds with the person you lost.
Life will never be the same, but that doesn't mean it can't be good!
Covid-19
Now, more than ever, you may find it difficult to cope with your grief. These strange times may have re-awakened old emotions which you thought you'd dealt with. You may have suffered a recent bereavement and not been able to visit a sick loved one before they died, or not been able to go to a funeral. The last few months have made grieving more difficult for all sorts of reasons. Many of your emotions are part of a 'normal' grieving process but you may find it difficult to talk to others about them. Covid-19 has brought a whole range of new challenges. I'm here to be that person you can talk to without worrying if you're being a burden, to maybe say things that you can't to friends and family.
We've all lost our old lives too, so much change and worry for many of us, and it's OK to grieve that life.
I have spentmany years working with bereaved clients at a local hospice, and so have lots of experience that can help at this difficult time. So look after yourself and make an appointment, sometimes just a single session can help.
Taking that first step
Often the hardest thing is to recognise that you're stuck on your journey. Maybe you were doing OK and now you're struggling? Or maybe you've realised that you need some help?
Whatever the reason, come and have a chat and see if I can help you at this really difficult time. I have lots of experience working with bereaved clients and can help make life a little better at this darkest time.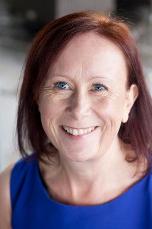 FEES - Phone or Video Sessions
No obligation Initial session (up to 50 minutes) - £25
Standard Counselling session (50 minutes) - £50
Extended Counselling session (80 minutes) - £70