Counselling vs coaching
On a really basic level, counselling looks at what brought you to where you are today (the past) and how you can address any issues to help you move forward and make changes.
Coaching tends to be more future focused, identifying what you want out out of life (either personally or professionally) and helps identify actions to help achieve those goals and a plan to deliver those actions.
In reality, there is often some cross-over. Some people who come for coaching need to address old issues before moving forward and some people who come for counselling will want identify a more positive future and planning how to achieve that may stray more into a coaching area.
Whatever your goal, working together with One Life can help you make those changes to make life better.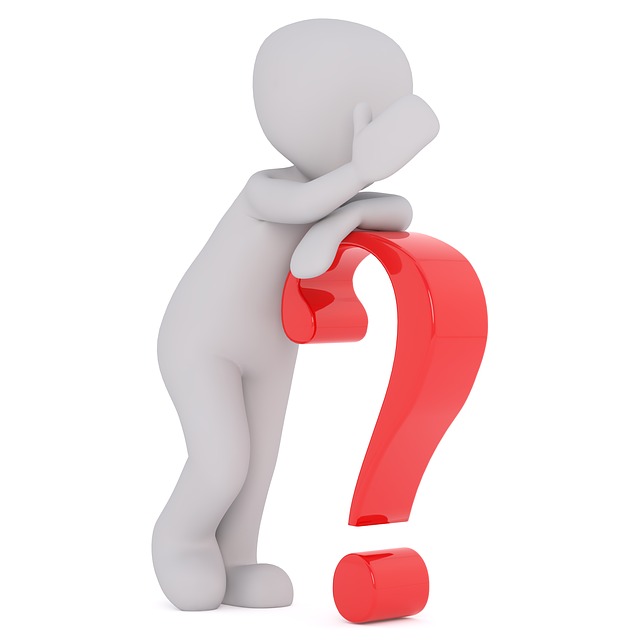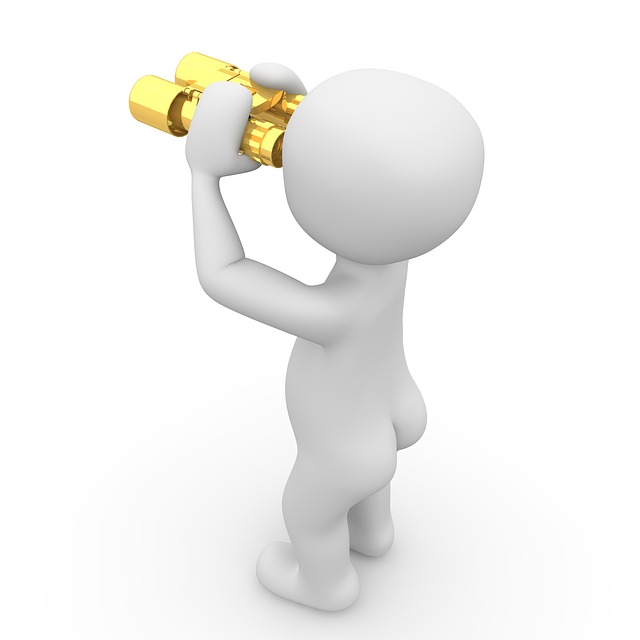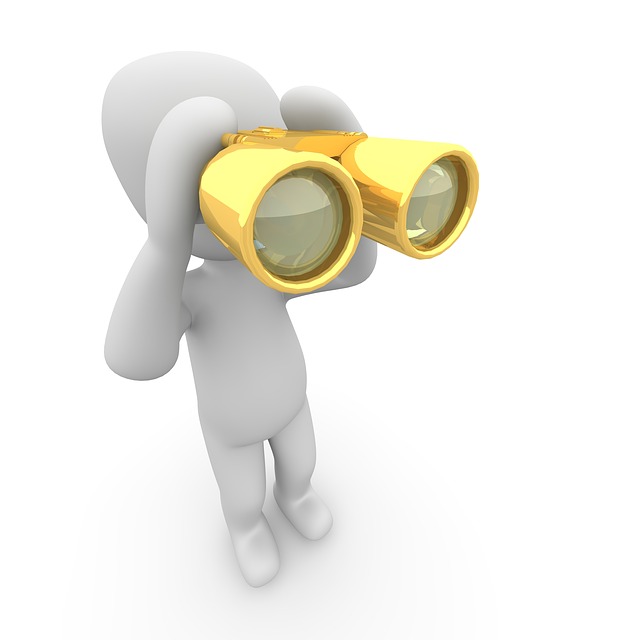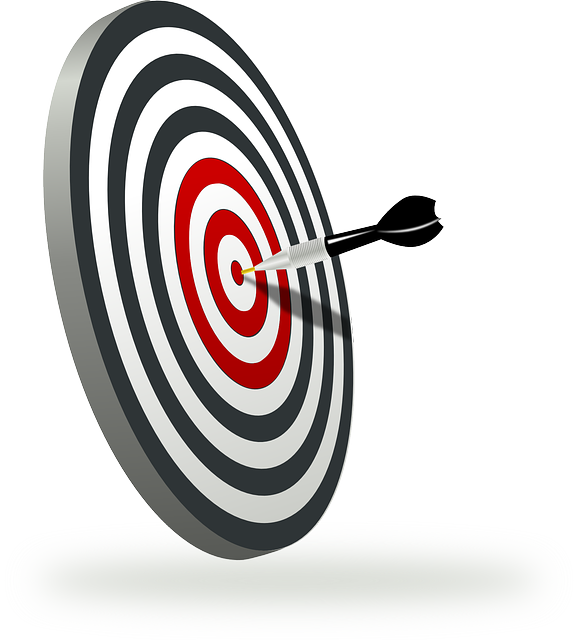 Coaching at One Life
Come along and have an initial session to look at what it is that you'd like to achieve and how coaching might be able to help. All for the discount price of £25.
Coaching sessions will generally be 1 hour, although an extended, 90 minute session can be pre-booked to enable a longer planning session.
Or maybe you'd prefer a half-day (3 hours) intensive session giving plenty of time to really focus on what you want to achieve and how to get there. This can be done either at One Life rooms or at your place of work (travel costs may apply).
Fees
Initial planning session (50 mins) - £25
Standard coaching session (50 minutes) - £50
Extended coaching session (80 minutes) - £70
Half-day intensive session (3 hours) - £125
Travel costs may be applicable if sessions are held at your site. Please check at the initial session.